This post is so long overdue..But then again, better late than never.

So i turned the big TWO FIVE last 18th of October. waaaah, I'm getting old! My bf then *husband now* took me out for my birthday, we went to my favorite sushi place for AYCE. Yum! (We just went there again last night. Lol!) I can seriously eat sushi everyday, I'll probably turn into a sumo.. lol

I love this place, it's only $20 per person, so super cheap. But the sushi is awesome, everything's fresh! I'll let the pics do the talking.

So this was the outfit of the night:

white romper from ross: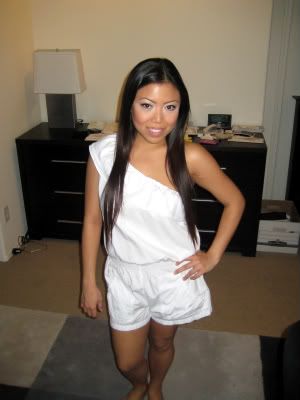 oh so plain.

so i put on a belt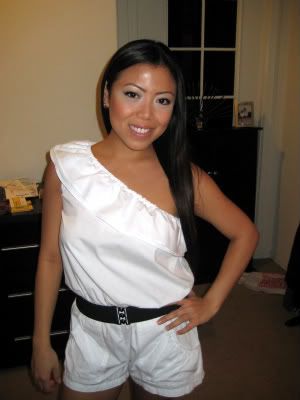 much better right?

now on to the food pics

Appetizer: Miso Soup & Seaweed Salad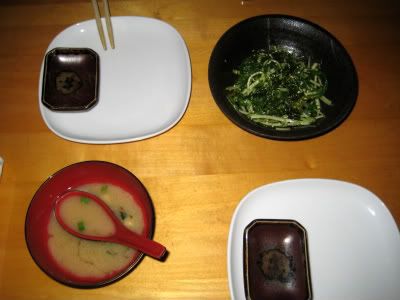 This is seriously my face when I took the first bite. Lol!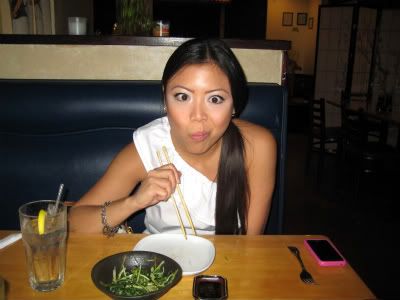 Notice how I had my hair in a ponytail? Hell yes, I was ready for battle. LMAO.

Rainbow Roll:



From Left to Right: Las Vegas, Unagi (Eel) & Smoked Salmon



Tempura Roll & New York Roll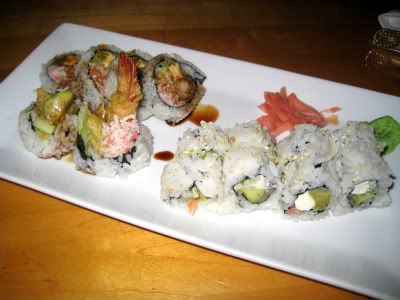 Mixed Tempura



BBQ Short Ribs (for hubby only, I don't eat beef, pork or chicken)



for dessert: Cheesecake *complimentary* yay for free birthday cake..slice!lol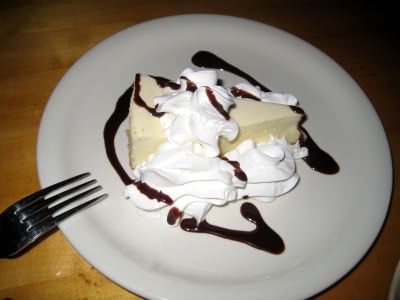 Damn, I want a cheesecake now. hmf.

Next post will be Part 2, which is my birthday celebration in the club!

♥
Mandi