So, I've been MIA for quite some time now..uhmm..4 months i think?

I don't even know how or where to start since a lot has happened while i was gone..anywhoo, what better way to do a comeback than post fotds, yea?..no?..lol


I'm not going to put what products I used, but if you have any questions, feel free to ask!

This was AWHILE ago..hmm..taken in May..




i love MAC's blue p/m..but it's been discontinued awhile ago!



i foiled that bad boy, but i think i got the misture wrong cuz it creased!



This one's from awhile back too..i don't even remember..lol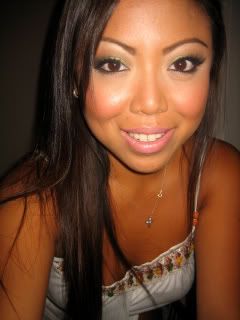 I've been diggin' the harsh line on the outer v, I do that now with almost all of my looks..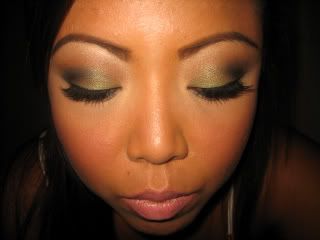 I did a tutorial very similar to this look, but that tutorial version sucked..lol..

click here to view the tutorial anyway..lol

My Favorite Night-out/Clubbing Look a.k.a. what i wear when i can't think of any other combination..lol

sweet sienna pigment is my homie!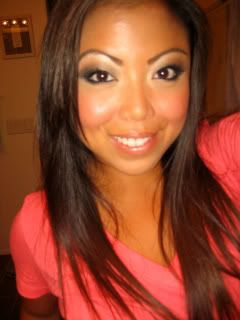 Here's a different night where i wore the same look, but added Reflects Transparent Gold on top of Sweet Sienna..



This next one is recent, just wore this last week..I even did a tutorial for this..click here.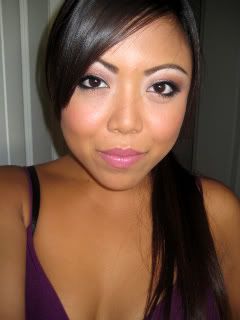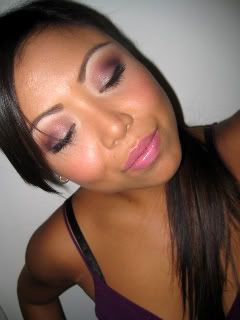 I'm going to end this entry with pics of the "NEW" man..*wink*

The night that started it all..lol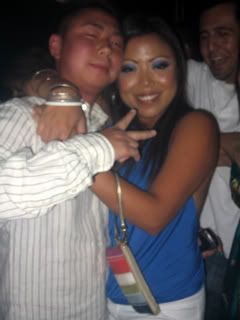 At Myst for Paul Van Dyke..



Us at Electric Daisy Carnival 09 in Cali. sober.



Us at EDC.



Just one of those nights..



From our 2nd Cali trip, @ Newport Beach



just had to throw this in..lol



and my cute niece..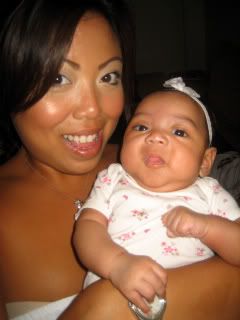 My Siopao (or Ban Bao in Vietnamese..lol)



From Last Saturday..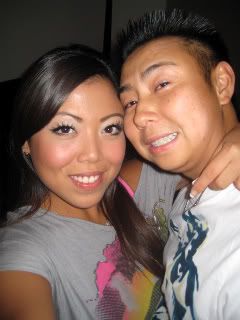 So i guess, the pics kinda explain what i have been up to while i was gone..lol..

Hope you enjoyed this picture-filled post..i feel so much better now, having updated my blog..now ima smoke me a cigarette..lol..

laters!

p.s.:
follow me on twitter, click here..
i always update!