that's "What's Up?" in Hebrew..lol..I wish I was more creative with coming up with titles..*sigh*

*takes a deep breath*


OMG, i feel like i haven't updated for the LOOOOONGEST time..oh wait, yea, i haven't!.. No FOTDs "worth" posting, I've been rocking either one all over eyeshadow and colored liner or classic smoky eyes, no interesting updates either. My life's a bore, and I know this cuz the last time I filled up my car was 3 weeks ago when gas was 70 cents more, Can we say NO LIFE?..lol..This is how it goes down, NO MAN=NO LIFE..oh well..

Let this post be picture heavy, I'm just going to share what I've been doing while THE man's away..
I'm at work, using a stolen connection..and it's taking forever and half to upload the pics..boo!

Ok, so i had to wait til i got home to upload and edit the pics since the stolen connection i had at work was lame..here they are..

The face I've been wearing..i just change the color of the liner, i use the 24/7 liners, these babies save me on my lazy days..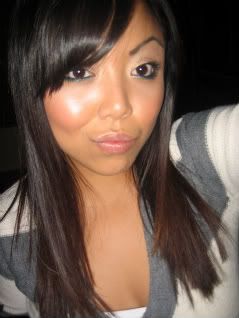 I want this for Christmas..lol..it's not for sale though!
just like my baby..



My favorite beer game..Palm Tree, some call it King's cup..I call it fun!



Saturday night, i went to the club..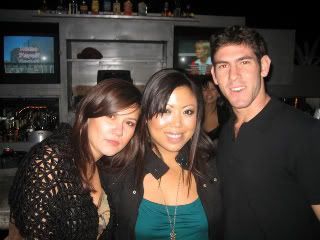 I don't know what her deal was..She was definitely getting it down..NOT MY FRIEND!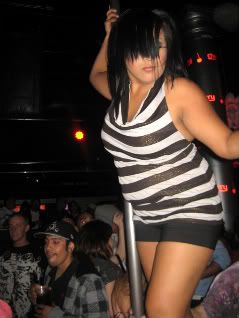 This was yesterday's FOTD, i felt doing something a lil more than a colorful liner..NEUTRALS!..lol..notice anything different?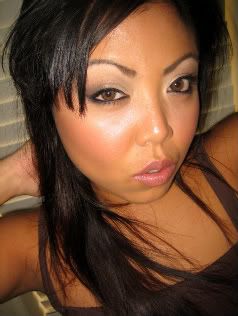 and this is today's..for work, i decided to wear smoky grey using one of my favorite pigments, Sweet Sienna..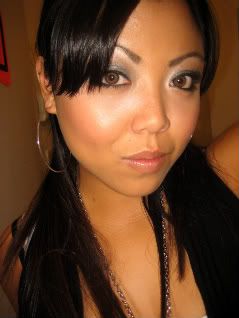 ok so i lied, that wasn't pic heavy..i told you it's boring..

And an update with the LDR (Long Distance Relationship), all I can say is it's not as bad or as hard as i thought it would be. I'm doing fine, thank you to all those who asked..thank you ladies for your concern..We only have 375 days left apart from each other..ONLY..

Sorry this post seems to be lame, but like what i said, nothing really interesting..