WARNING: PIC-HEAVY POST

Smoky eyes, that is..

I love smoky eyes. I rock them colors, but smoky eyes is just ever so classic.

Here is a look I wore when we went out for my boyfriend's "despedida"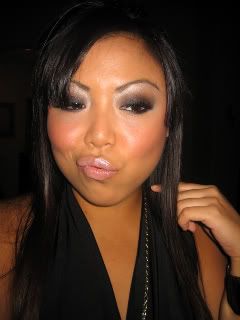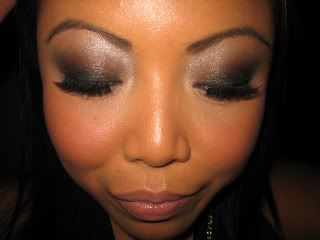 and then some cam whorin'



Out of 300+ pics that we took that night, here are a few..WE FILIPINOS ARE CAM WHORES!

Before we left for the club..



VIP, that's how we do..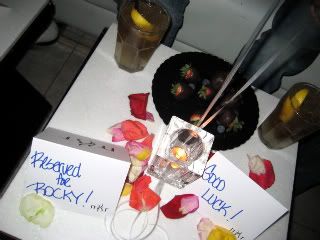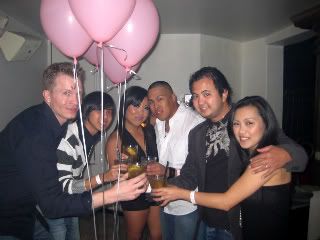 Gettin it started..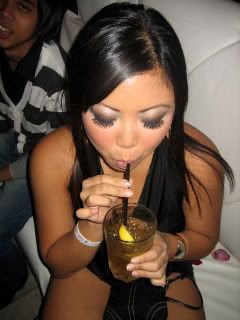 and then some more..PATRON is my homey



this hot momma gave birth not even a month ago..


i was a BIT tipsy..




Love in the club..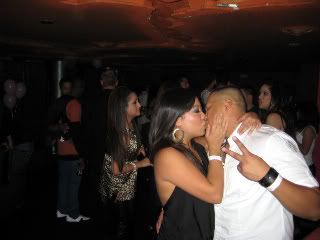 I wish you didn't have to go..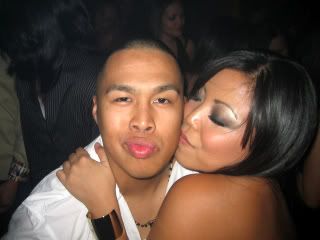 Not yet ready to go home..



My boys..



Helps me fight the cold..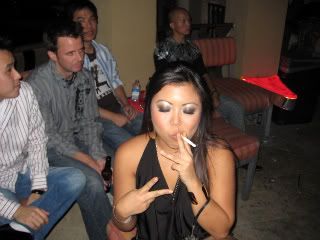 for more pictures click here

whoo..that was a lot of pictures..i haven't even posted Halloween pics yet..sigh!